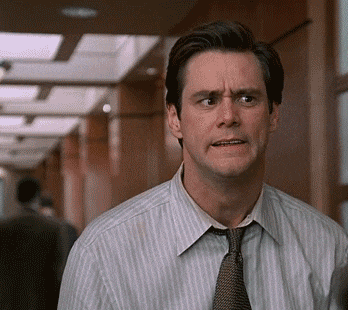 Halloween is the second-largest holiday after Christmas for buying decorations. Most of these decorations are made from non-recyclable plastic and unfortunately, as with costumes, billions of tonnes of it end up in a landfill.
 
A research says that 2,000 tonnes of plastic waste – equivalent to 83 million bottles – were estimated to be generated from throwaway Halloween clothing only in the UK in 2019. Consumers are tempted with plastic-based accessories including synthetic wigs, hats, masks, buckets, party decorations, glittery makeup, and even outfits for dogs. It is a huge waste if you think it is only used once or even just one time a year!
 
Since almost everything associated with Halloween is disposable, single-serving, or synthetic, here are 7 tips to help you to reduce your waste associated with this holiday:
Costumes
Instead of buying a cheap, polyester, or PVC costume from your local shop or online, how should you source your outfit? Scraping together costumes from your own, repurposing what you have, exchange with friends, family, or neighbours, and searching for second-hand clothing in a thrift store or online, are some of the best solutions to avoid the waste of a single-use costume.
Decorations
Instead of buying plastic decorations often even contained in plastic packaging, why not try making your own fun Halloween decorations using recyclable materials like cardboard, newspaper, and whatever material or waste you have at home already?
You can also decorate using what you can find in the nature around you: try a spread of brightly coloured leaves, pumpkins, and fancy gourds, etc.
Candy Bucket
Avoid hard plastic jack-o-lanterns that are only used once a year and can not decompose in a landfill. Instead, you can collect your candy in any container that you have already at home, a pillowcase, or a paper bag.
Treats
Skip individually wrapped, highly processed candy. Choose paper or cardboard packaging over plastic. It is not easy to find them, but some candies are packaged this way, along with things like raisins. You can look for self-service bulk candies in your city, where you can buy them without the individual packaging, or try to DIY treats and wrap them in a plastic-free way (be creative!).
Seeds
Save the seeds and pulp from your pumpkin to make delicious snacks and baked goods. Pumpkin seeds are high in zinc, iron, and other essential minerals – not to mention being absolutely delicious. You can easily roast them in the oven for around 20 minutes and they will be ready to eat!
Candles
Most commercial candles are made from paraffin, which is an oil derivative from petroleum. For the decorations, you can choose instead petroleum-free options, like soy or beeswax candles.
Illumination
How about a LED flashlight? LED headlamps are great for parents who need to go hands-free. If you're passing out candy, light the way for trick-or-treaters with a LED porch light and LED or solar-powered lamps along your pathway.
Holidays are full of opportunities to spend time with friends and family! With these tips, I hope you can enjoy the holiday vibe and still feel good about helping to create a cleaner planet and showing the people around you that it is possible.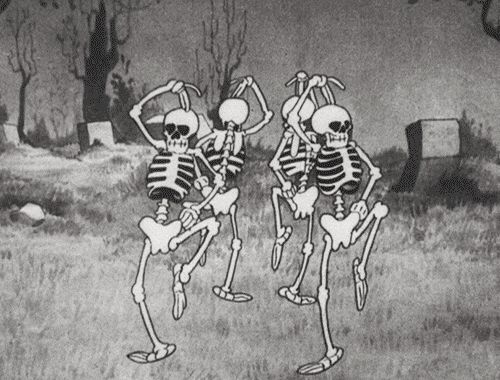 Happy Eco-friendly Halloween!
S

tatistics S

ource: https://www.theguardian.com/lifeandstyle/2019/oct/18/scariest-thing-about-halloween-is-plastic-waste-say-charities